Welcome To World Phones
The Bay's Cellular Phone Repair Experts!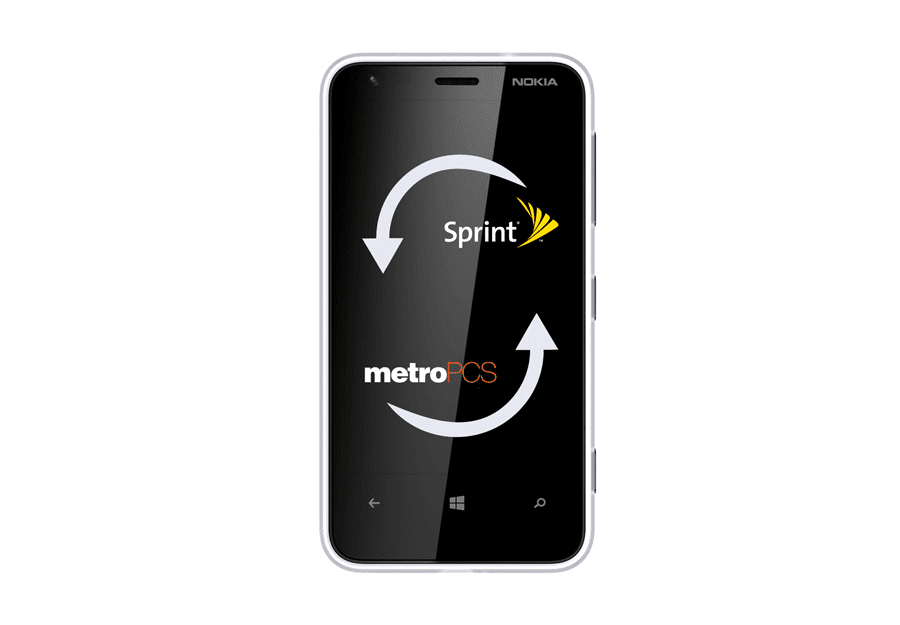 Conversions
We convert some phones by Verizon and Sprint to Metro Pcs/Cricket with working internet and Pic msg.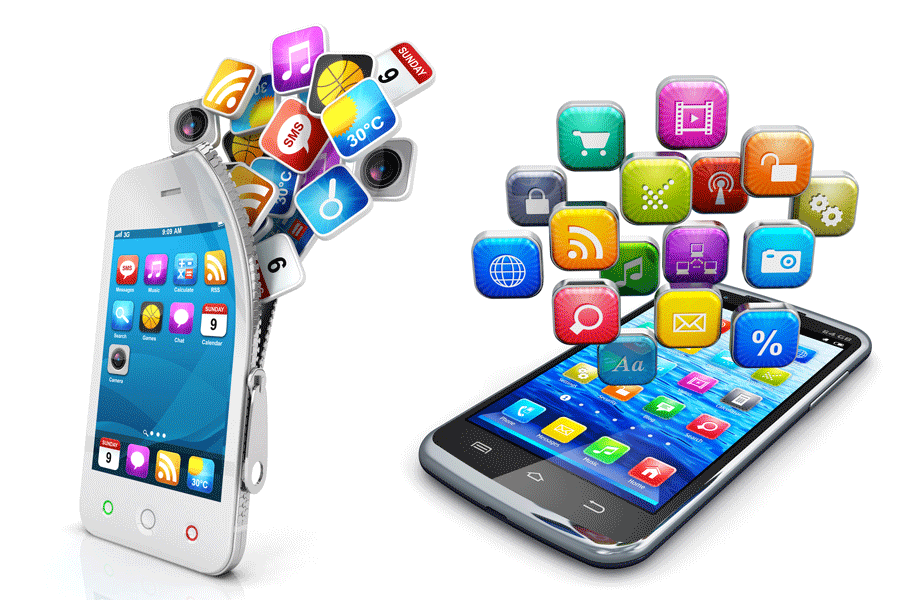 Jailbreaks & Rooting
Jailbreak: available for most apple products.
Root: available for most android products.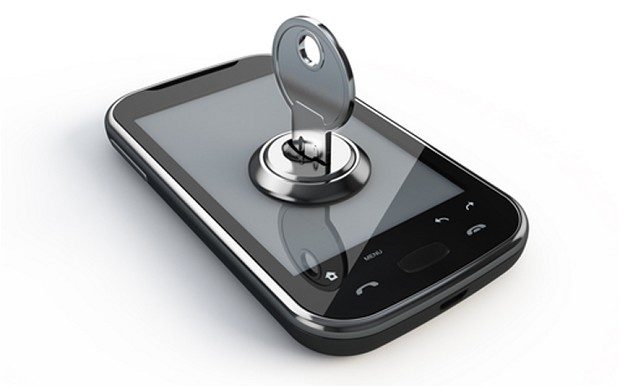 Unlocking
Includes service for Apple, Samsung, LG, HTC, ZTE, Nokia, Alcatel and Blackberry products. Remove Google account on most Android phones. Remove blacklist on some phones.
Select Your Device and Get Your Repair Started Today!
Check Out Our Weekly Specials!
From New, Unlocked SmartPhones to Discounted Accessories, we got you covered!
Check Out Our Prepaid Network Carrier Service Options!
Fast, Reliable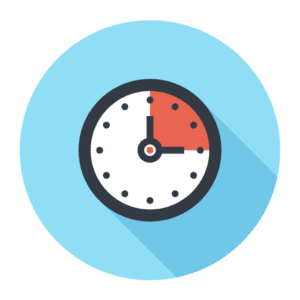 Free Diagnostic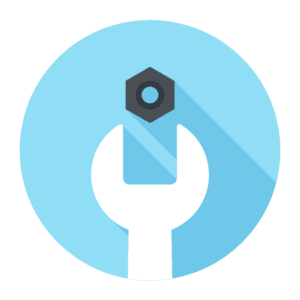 Affordable Prices